Hydrogen Sulfide Calibration Kit
Hydrogen Sulfide Calibration Kit (00-0180)
This Calibration Kit can be used to calibrate your hydrogen sulfide sensor at 25ppm. If you need to calibrate your kydrogen sulfide sensor to a different range (ppm), please contact us. The Gas cylinder is a 58 Liter container and is NIST traceable.
Calibration Kit comes inside a portable carrying case with the following:
- 25PPM H2S/N2 Cylinder 58L
- Zero air cylinder 103L
- Regulator, 0.5 LPM
- 2 foot length of tubing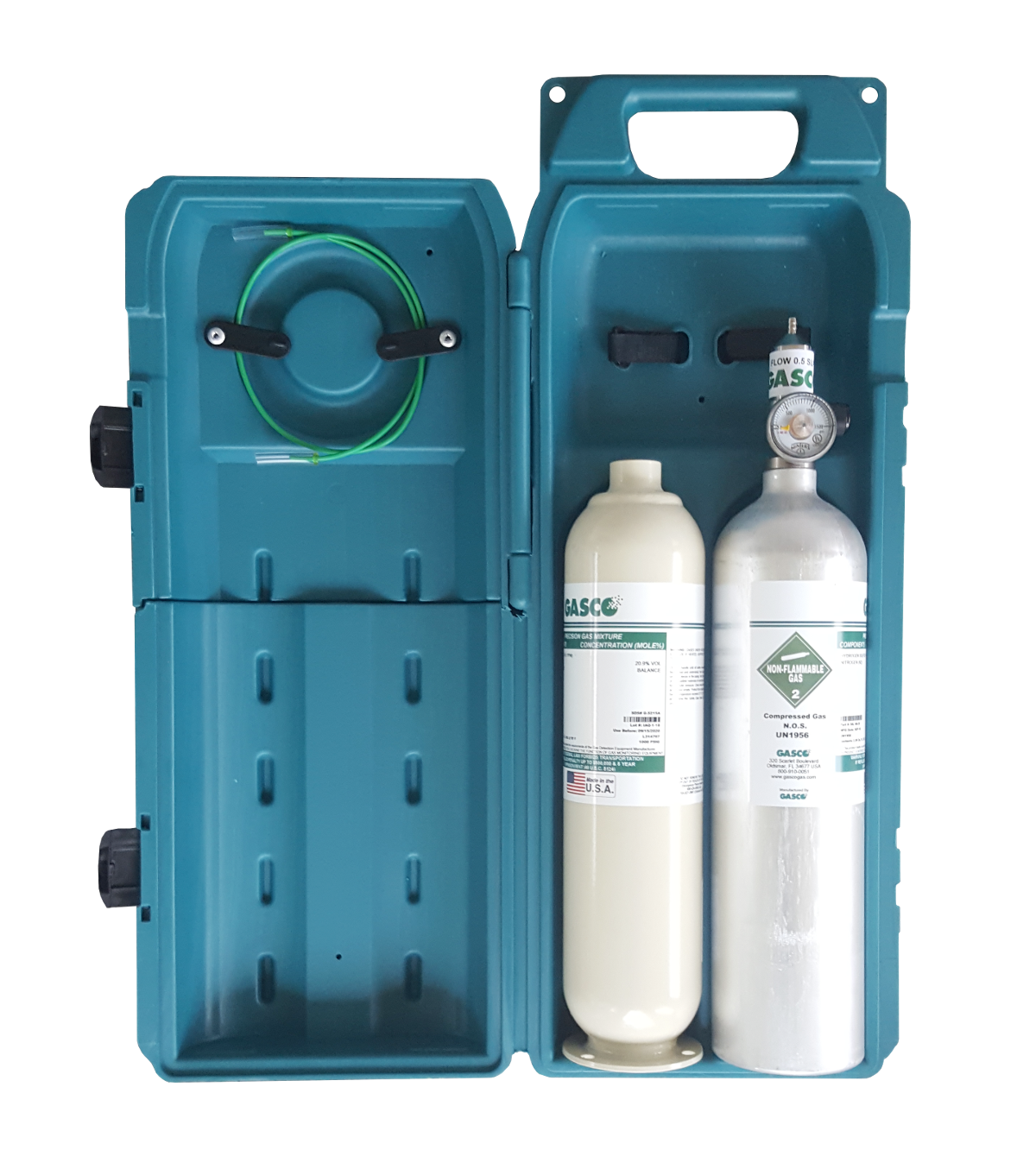 When ordering you will need to specify which calibration adapter you need based on the Monitor you will be calibrating.
More Information

| | |
| --- | --- |
| Manufacturer | ATI |
| Call For Price | No |
| Gas | Hydrogen Sulfide (H2S) |
| Monitor Type | A14/A11, C16, D12, D12-IR, F12, S-200, S-300, S-500, S-900, S930, S940 |
| Warranty | 1 Year |