Dissolved Ozone Testing Visual Kit
Measure ozone 0-0.6ppm & 0.6-3.0ppm
The K-7404 CHEMets Visual Kit is a visual indicator kit for measuring ozone in water levels from 0-0.6 and 0.6-3.0ppm.  This device uses the DPD Method for testing. Using this method Potassium iodide is added to the sample before analysis.  The Ozone present reacts to the iodide to liberate iodine.  Then the iodine reacts with DPD (N, N-diethy-l-p-phenylenediamine) to form a pink color.

This is a visual color comparing test kit for inexpensive dissolved ozone measurement. The refill kit R-7404 can be purchased for more tests.
The cost per test is $0.89.

What's included:
Low Range Comparator (0-0.6ppm)

High Range Comparator (0.6-3.0ppm)

R-7404 Ozone Visual Ampoules (30 test)

A-7400 Activator Solution

25 mL sample cup

Instruction manual
How to use the K-7404:

1. To test, add 5 drops of A-7400 Activator Solution to the sample cup.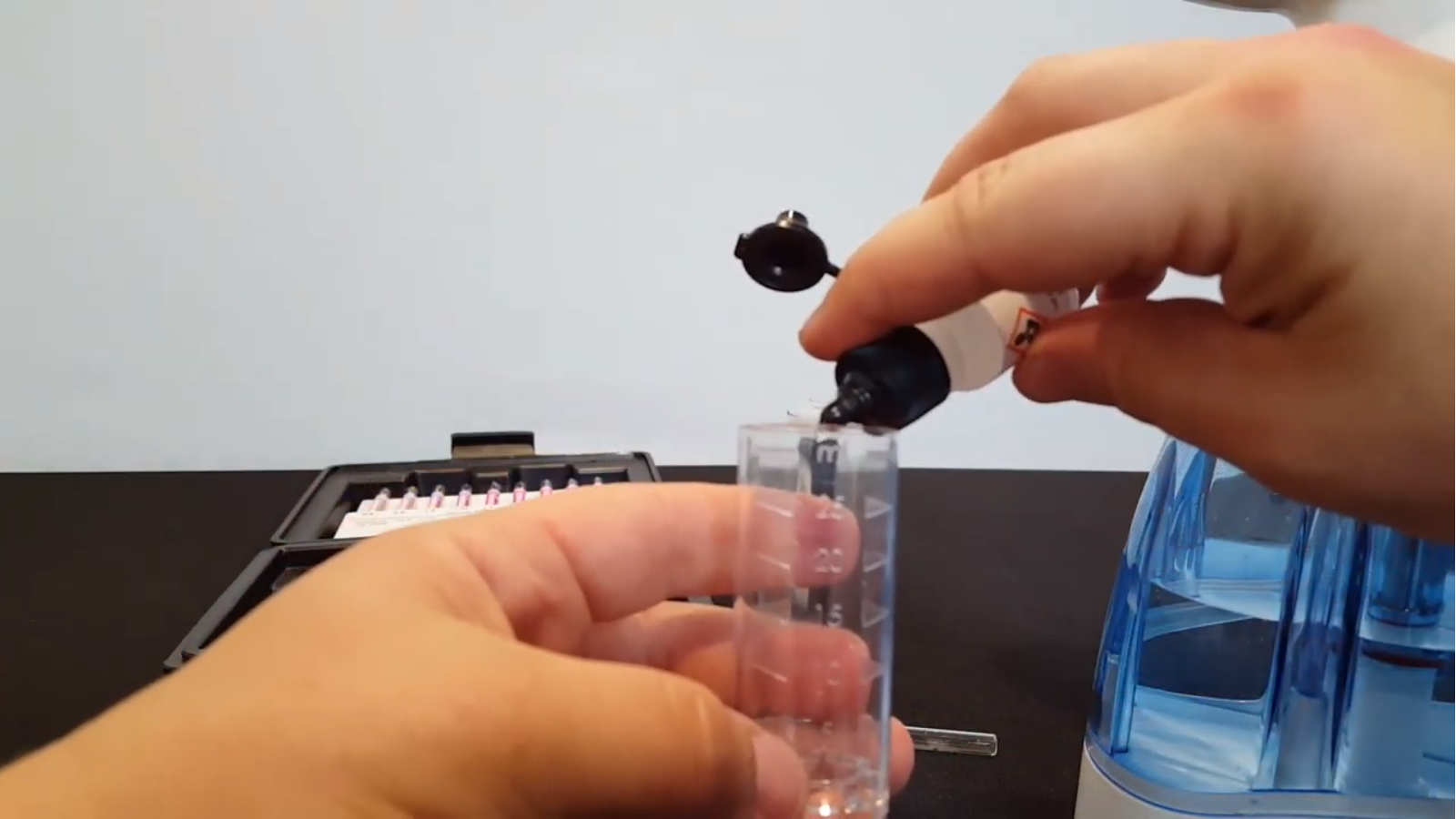 2. Fill the 25 mL sample cup with your ozonated water.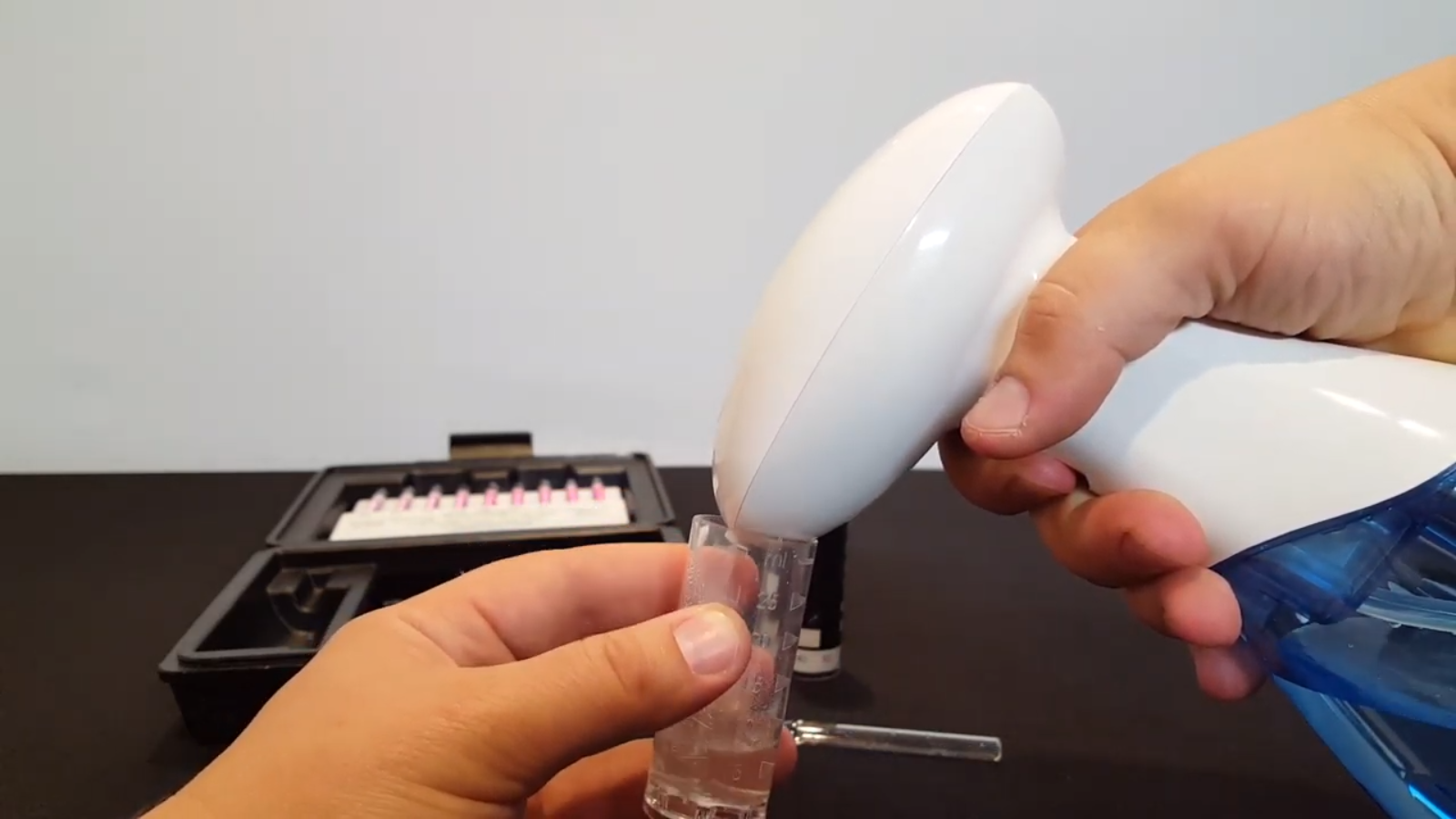 3. Snap the end/tip of the ampoule in the water on the bottom/side of the 25 mL sample cup.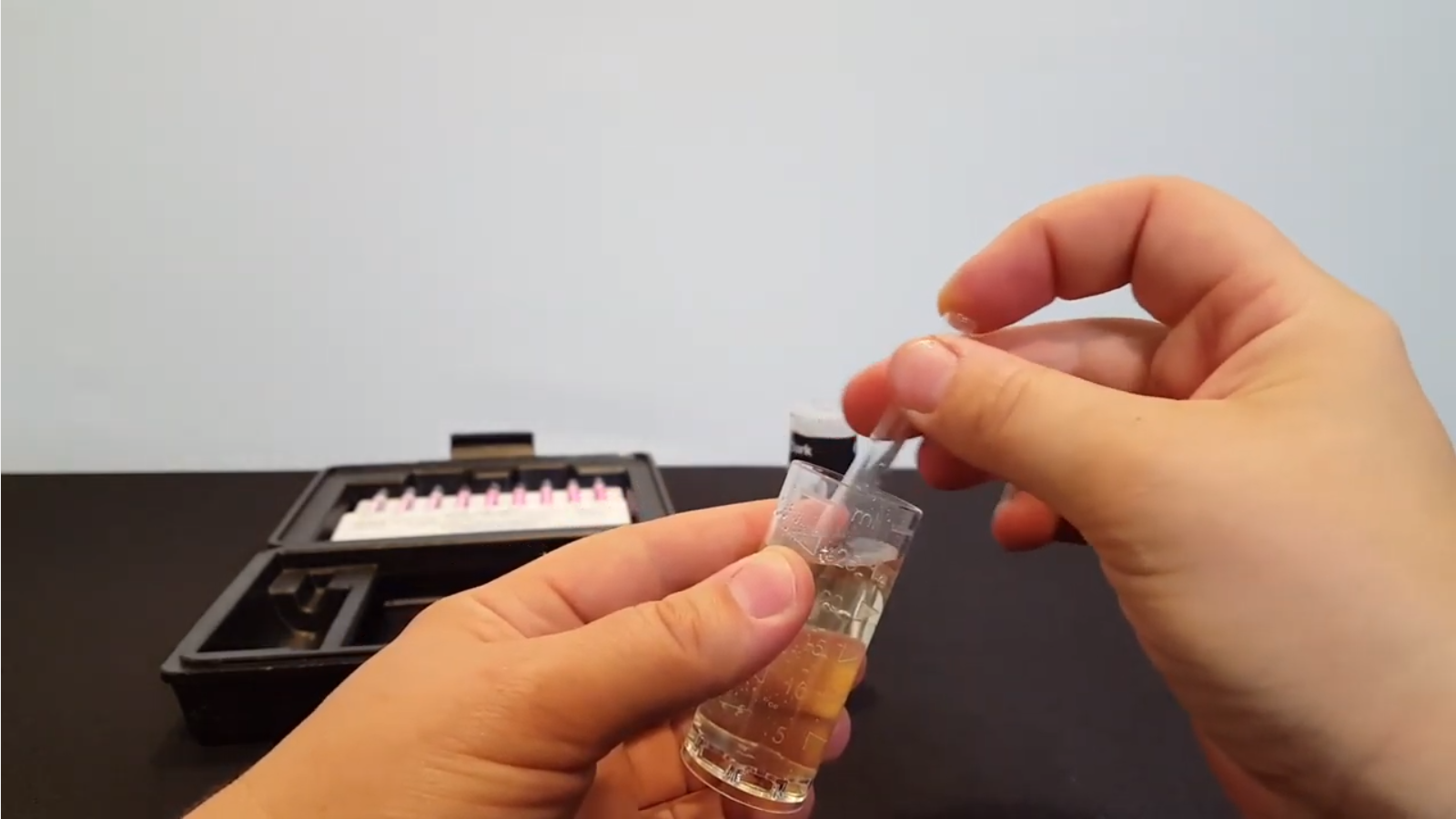 4. Mix the contents of the ampule by tipping back and forth a few times.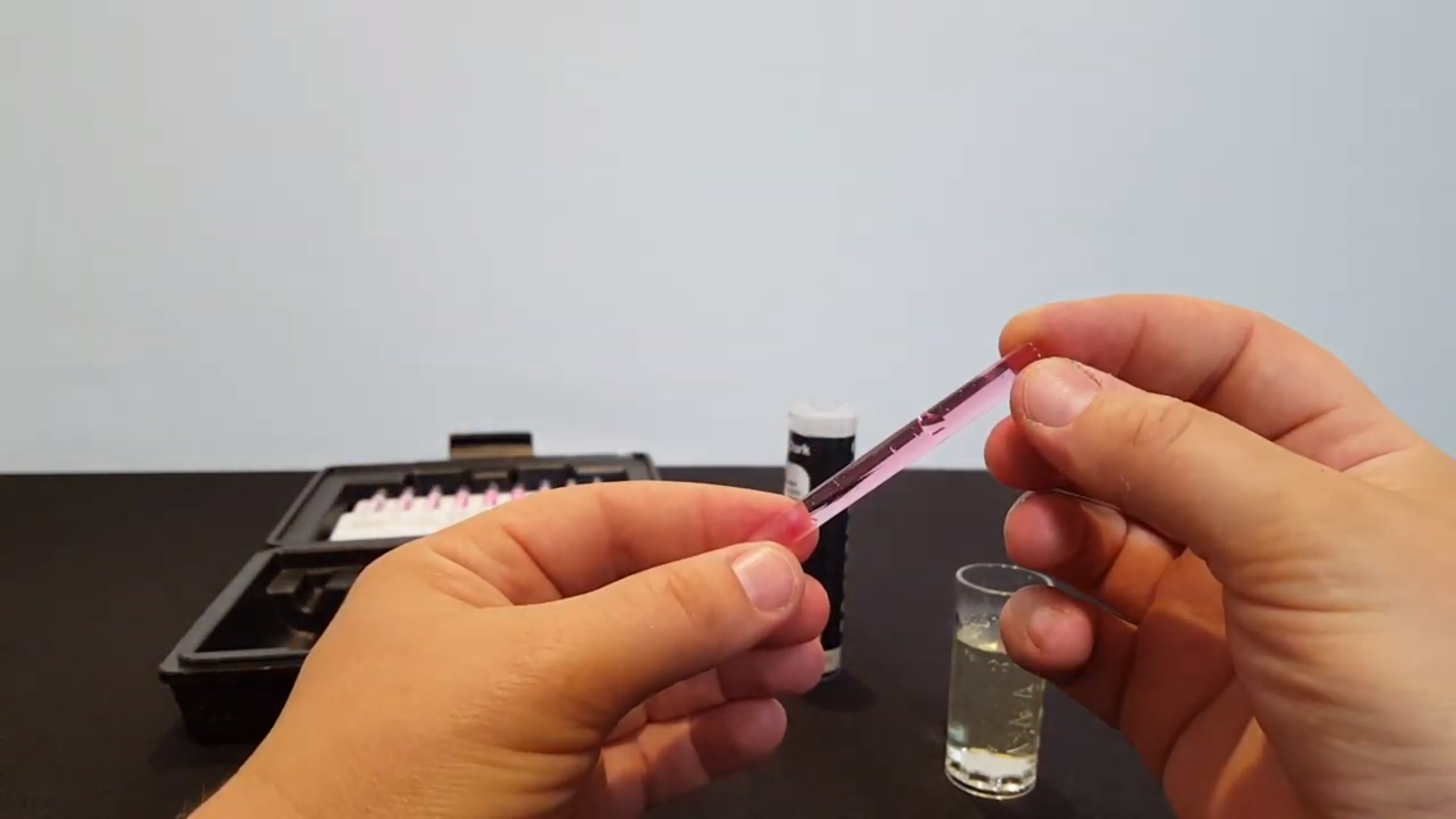 5. Dry the ampoule and wait 1 minute for color development.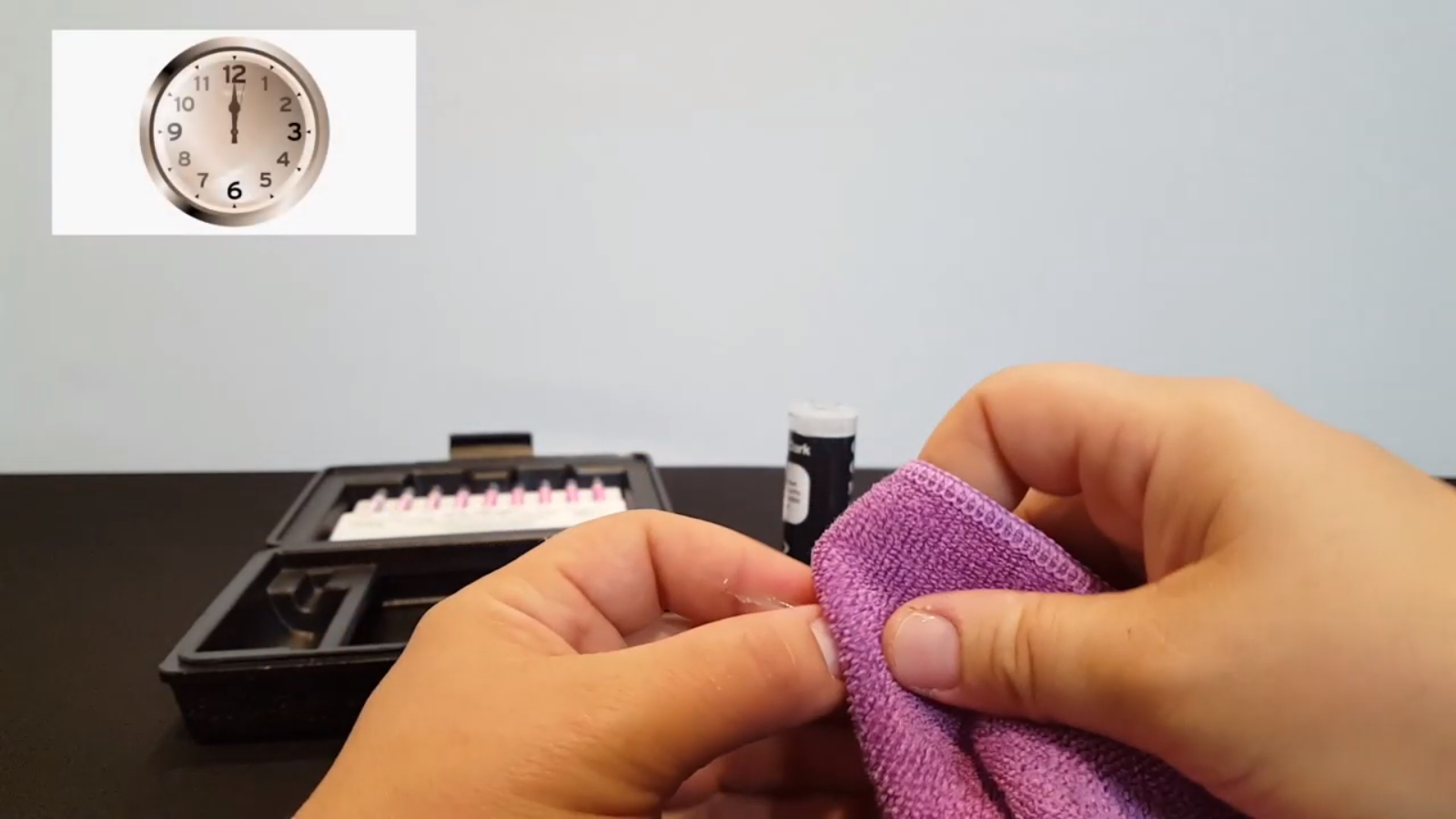 6. Obtain the test result by matching to the corresponding color comparator.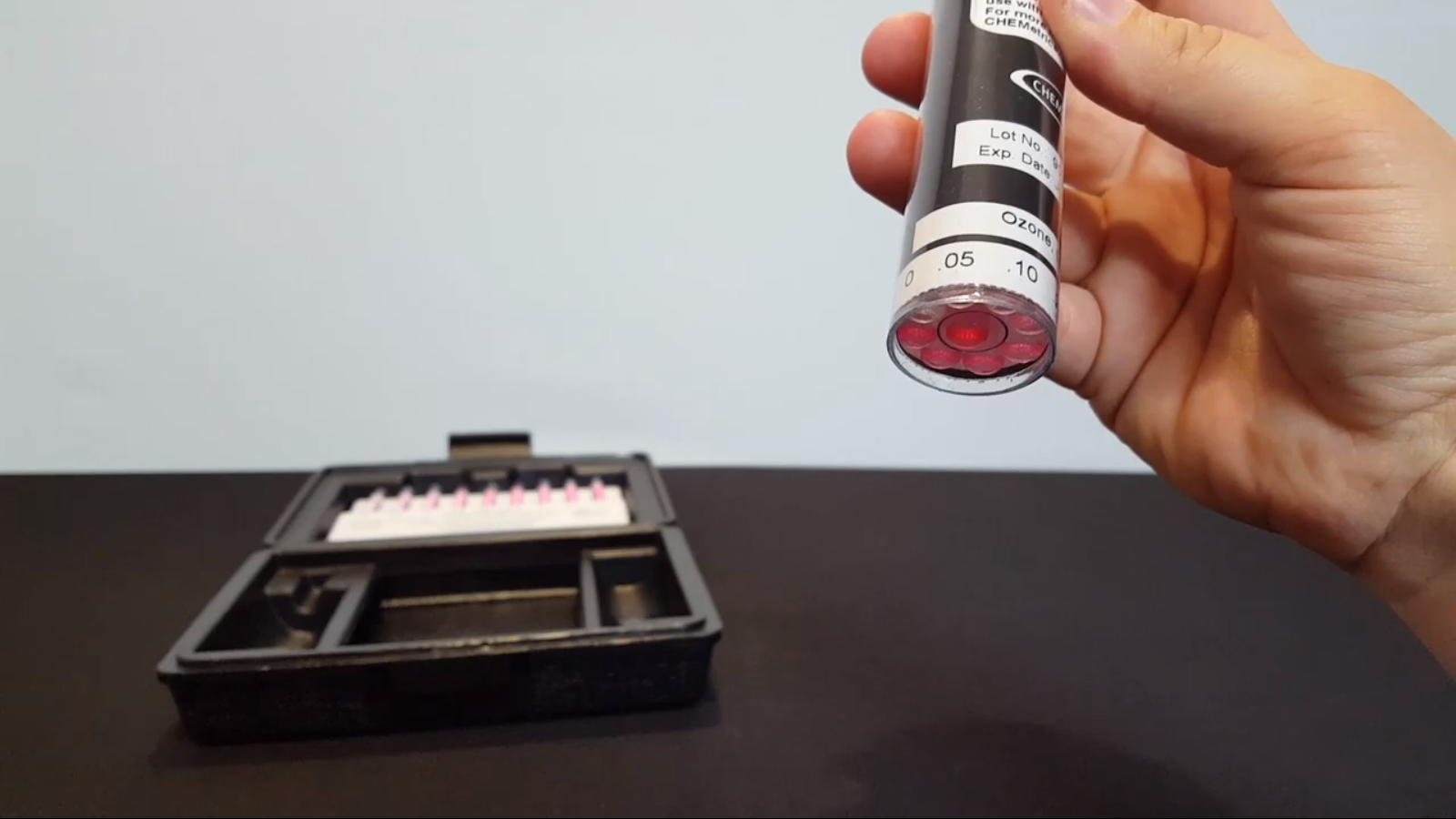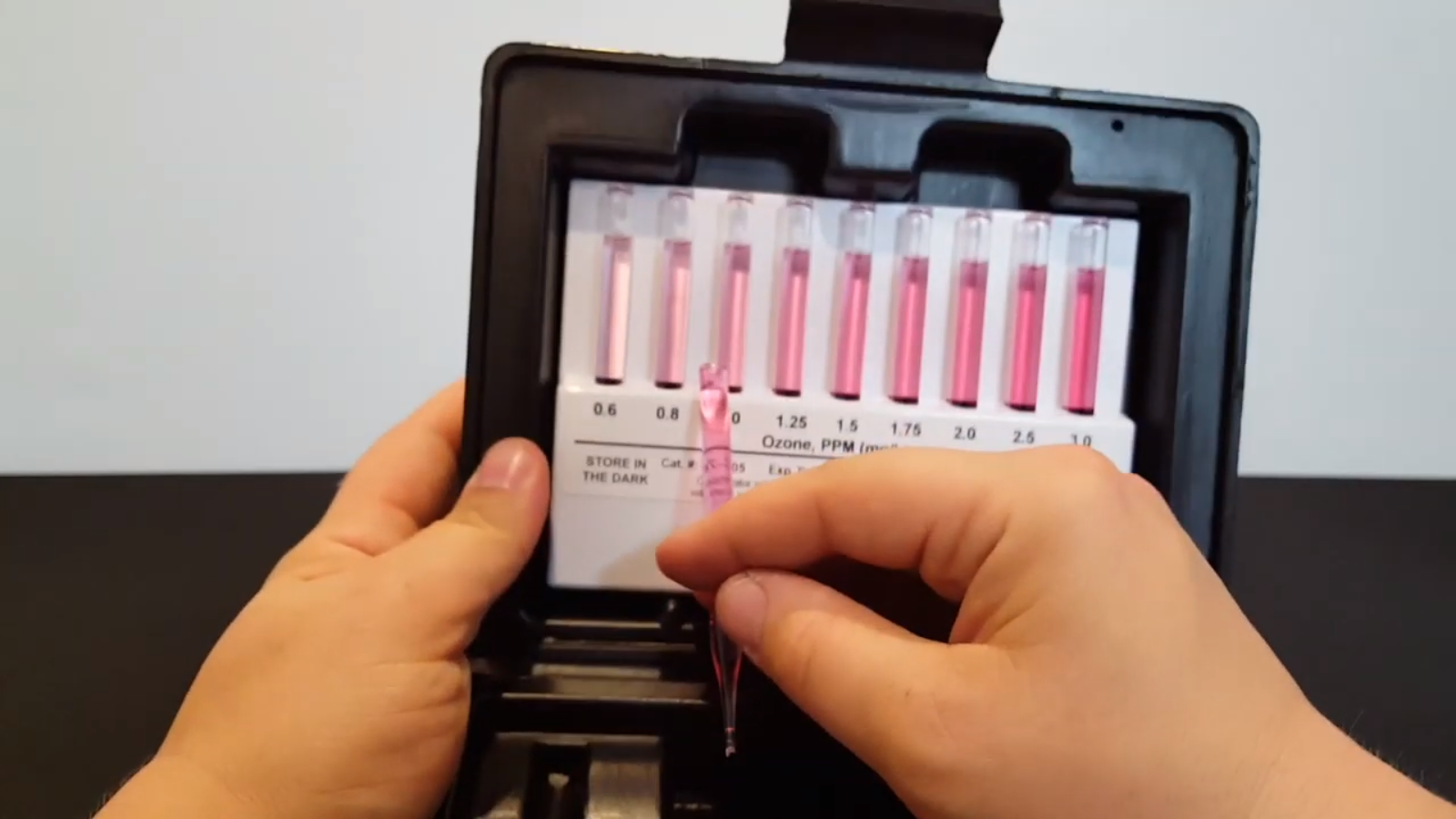 See the K-7404 Ozone Test Kit in action by watching the video below
Learn how to dilute the sample to test for higher levels of ozone
Overview of the K-7404
Downloads:
More Information

| | |
| --- | --- |
| Manufacturer | CHEMetrics |
| Call For Price | No |
| Gas | Ozone (O3) |
| 4-20 mA Output | No |
| Voltage Output | None |
| Power Requirements | None |
| Datalogging | No |
| Warranty | 1 Year |
We found other products you might like!