Portable monitors, sensors, and detectors give you the freedom to monitor in different areas, without having to disconnect and reconnect wires. They are ideal for personnel monitoring, and for areas where walk-through gas-checks are necessary.
We can't find products matching the selection.
Our linecard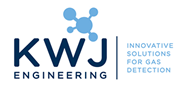 We provide the right solution to your gas sensing issues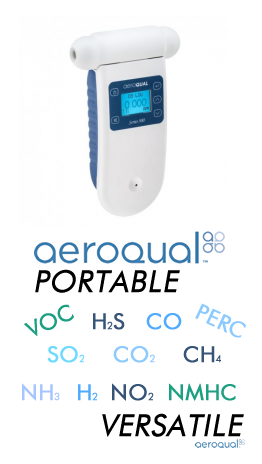 Compare Products
You have no items to compare.
Wish List
Last Added Items
You have no items in your wish list.